Administrative
Business, technical, creative and project management assistance including databases, spreadsheets, presentations and MS Office Suite productivity.
Graphic Design
Logos, business cards, letterhead, flyers and brochures. Print and digital creatives for all your marketing needs. We'll make you stand out in the crowd.
Website Design
From start to finish, we design websites, launch your presence in a secure (https) environment and train you to manage your own WordPress website.
Since 1994
CREATIVITY, PRODUCTIVITY & DELIVERY

with unlimited possibilities

to assist

with your business needs.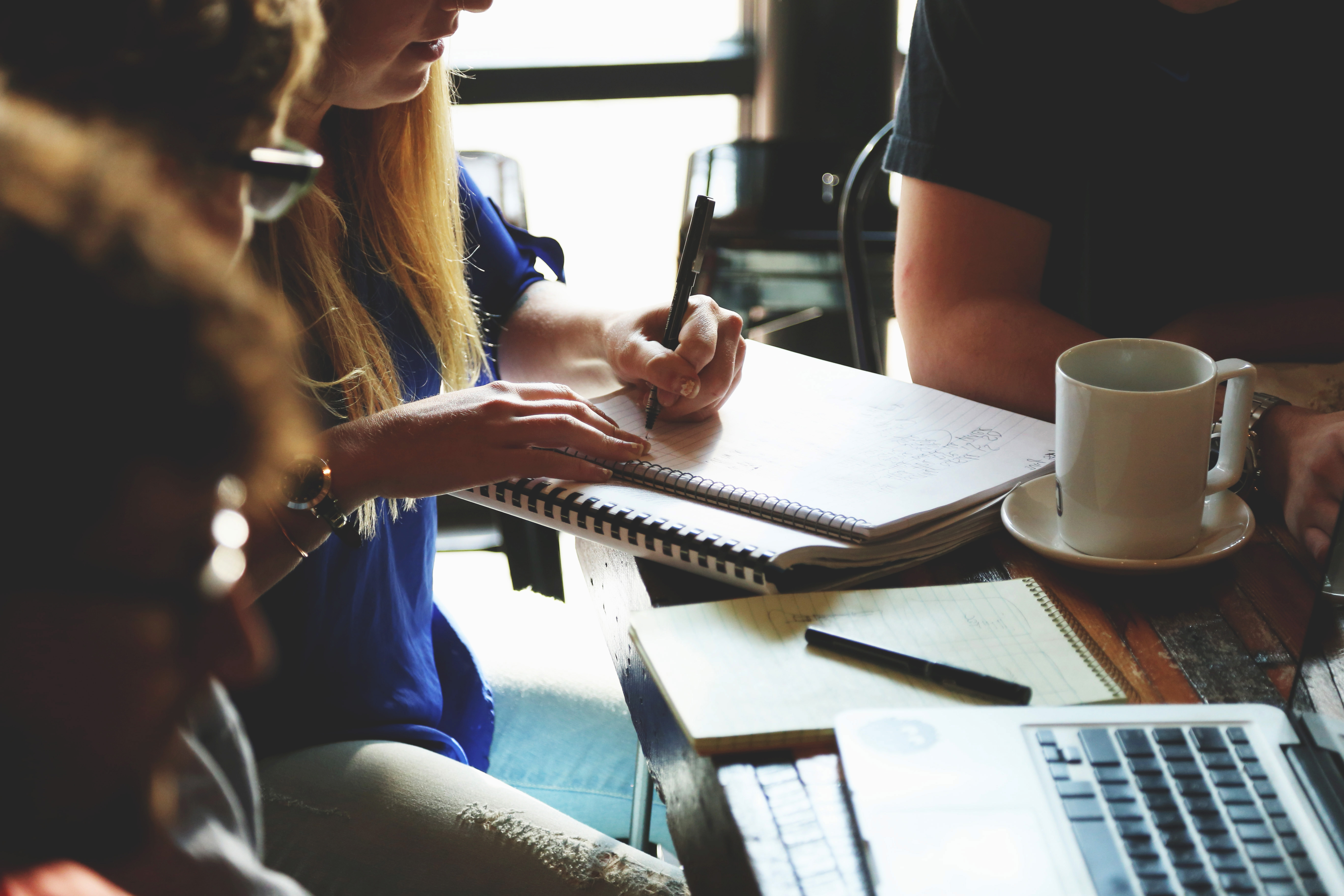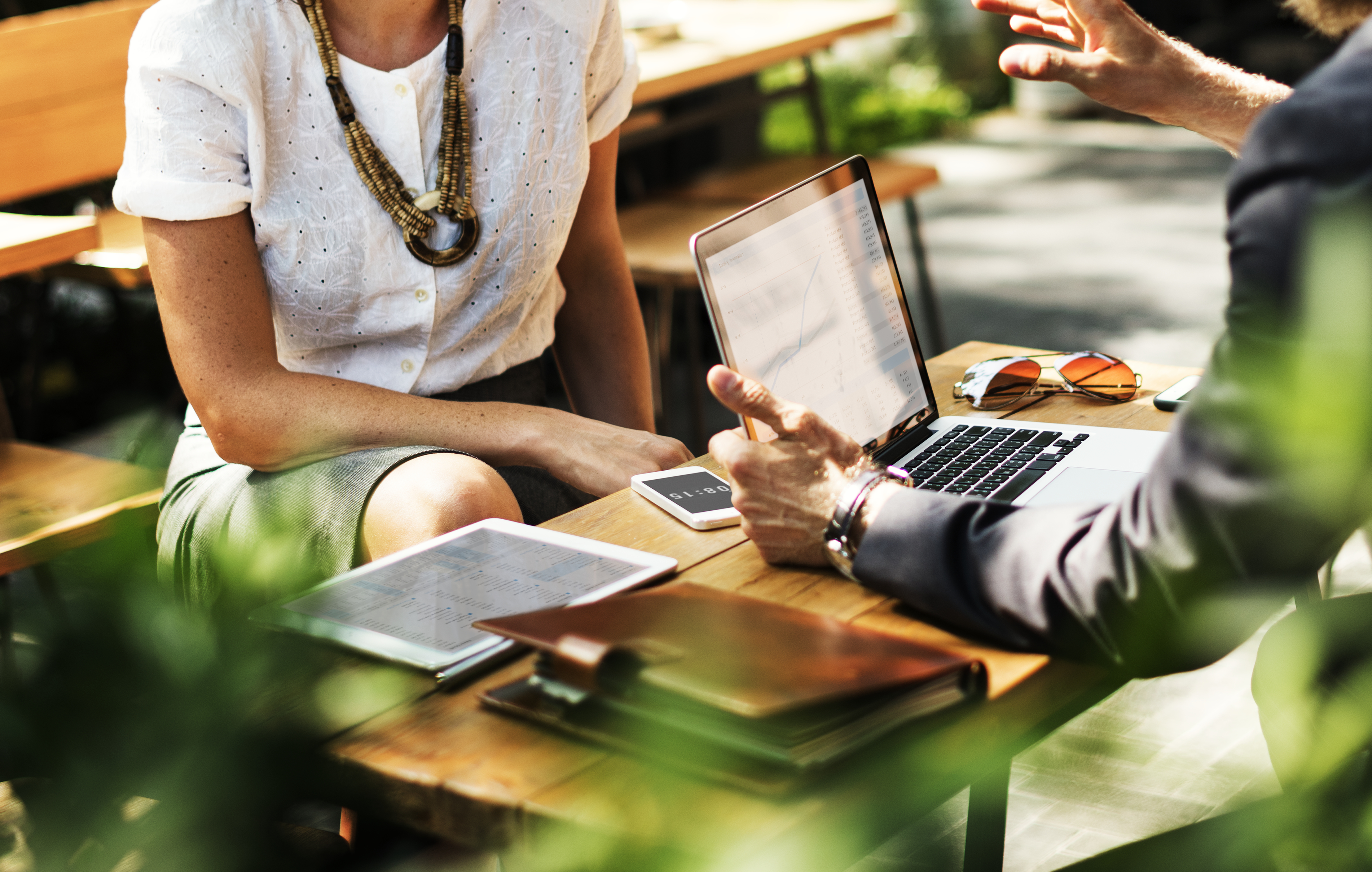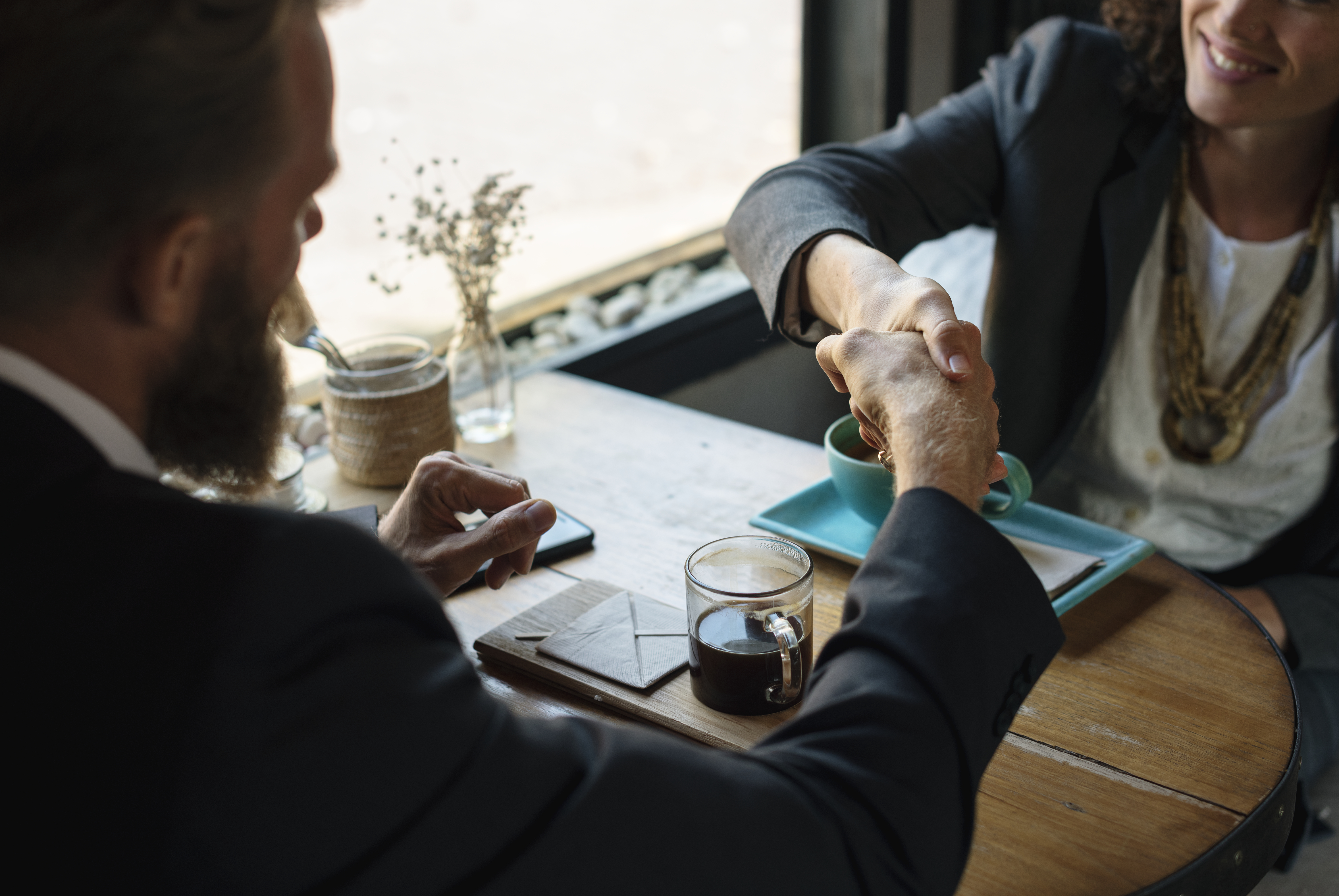 A few other things we're great at…
Pride in Sharing Education
We love to teach. Sign us up to teach any individual or group on how to set up and manage social media, email and navigate the web. We love teaching seniors. We also provide learning modules in Microsoft Word and Excel basics and how to manage your WordPress website.
Social Media Management
We create, maintain and ghostwrite your content. Do you have a business but don't have time to manage your online presence? Let us help your business grow. From social media to creating and sending newsletters, your groups and customers will be very impressed.
Photo Editing
We professionally remove backgrounds to provide you with transparent logos and images that can be placed on other backgrounds. We enhance your portraits and photos to professional quality.
Video Shorts
We create professional video shorts for your website, advertisements, presentations, social platforms and sales. We use your own videos or licensed professional clips. Don't let your next fundraiser or party go without a video invitation.
Pandemic Possibilities SPECIAL
LIMITED TIME ONLY! Refresh and Renew– or start from scratch! Diamond Graphics is offering an incredible price for a new secure WordPress website with dynamic design, exceptional project management, and post launch service.
pandemic possibilities website special
$1500
50% down, Balance prior to launch
Secure web hosting (https) with first year hosting free.
WordPress website interface.
Custom Design
Up to 6 designed website pages.
Post launch training on how to manage your website.
Website backups.
*Does not include custom video headers. Inquire for pricing.
*Does not include purchase of domain name.
Get Started
ABOUT DIAMOND GRAPHICS
Donna Giberti
Donna Giberti established Diamond Graphics in 1994 and has been providing her knowledge and creativity to numerous organizations ever since. Her art education from Massachusetts College of Art and over 30 years experience in the business administrative sector in project management, development, marketing, graphic design and business administrative services will ensure any assignment is managed with care and competency.
Philanthropy
We take pride in providing pro-bono services to select non-profits on a local level and offer discounts to all human service agencies that provide free assistance to community members.
Happy Clients
For 24 years, clients of Diamond Graphics have been delighted with the service, creativity and productivity they received and have continued to reach out for their business needs.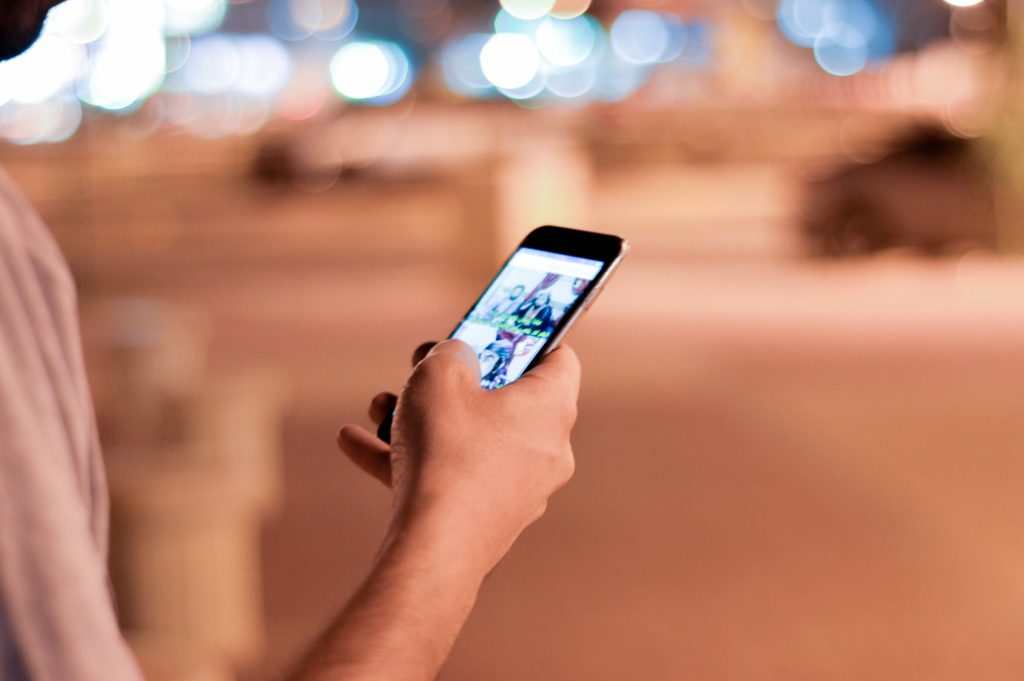 Give it a little more time and I think we may find that technology has taken over as the number one addiction the world has ever seen. I'll admit– I[…]
Read more
Let's take a ride in our virtual DeLorean time machine through the world of computers. It's hard to believe that the general public has been part of the computer cycle[…]
Read more
Contact us!
It will only take a minute.

Locally serving Cape Cod and greater Massachusetts community. Virtually serving the USA nationally.